Here at Optical Zone, we do more than routine eye exams! Our eye doctors are experts at fitting specialty contact lenses.
We routinely fit lenses for patients in Plano, TX who have who a variety of conditions. These conditions include astigmatism, bifocals, having had Lasik surgery, or corneal diseases such as kerataconus.
We have available to us modern diagnostic equipment such as corneal topography to assist us in these complex fittings.
Why purchase an annual supply from Optical Zone?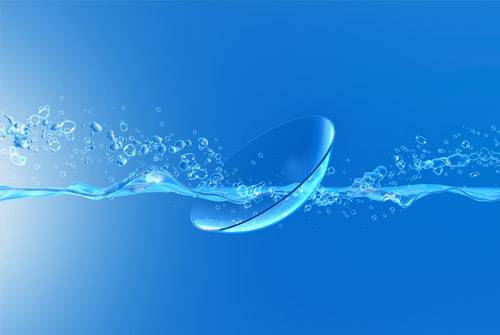 1.) Save Money:
– Exclusive rebates from Optical Zone that save you money when you purchase an annual supply of contacts.
2.) Healthy Eyes:
– Replacing your contacts on the doctor recommended regimen prevents eye irritation, infections, and keeps your cornea nice and healthy. Our doctors here Plano are very meticulous in fitting you with the contacts most suitable and comfortable for your eyes.
3.) Convenience:
-You will never have to worry about running out of contacts since we stock many lenses here at the office. Some specialty lenses must be ordered, but in most cases, you can expect your contacts within just days of ordering. We can also ship the contacts directly to your home or office and waive your shipping fees.
4.) Receive credit or exchange of unopened/unmarked boxes if your prescription changes.
5.) Free trial lenses while you wait for your order. Trail lenses also available if your contacts are torn or lost. (in most cases)
6.) Free lense cases and free solution with your purchase.
7.) We also provide discounts on your back up pair of glasses when you purchase an annual supply of contacts.